Bodytrak: In A Host Of Industries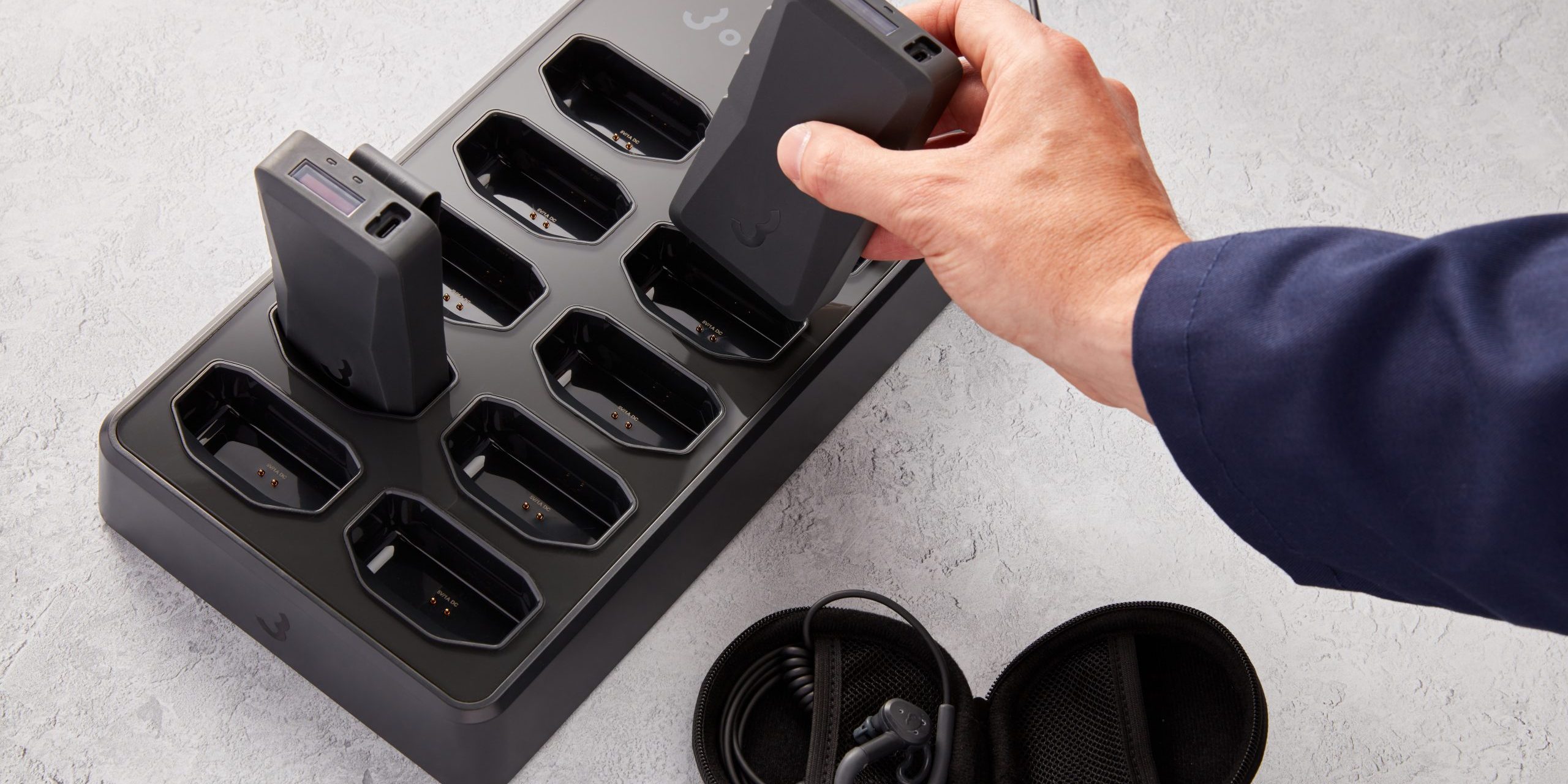 We unveiled the Bodytrak in-ear device and analytics platform for the first time at the Consumer Electronics Show, earlier this year. The response from attendees and the press was fantastic. In this short blog, we thought we'd expand a bit more on the different sectors in which Bodytrak is being adopted.
Bodytrak for emergency services
---
Fire, ambulance and police are services the public relies on to protect and preserve life when responding to emergency situations. These professionals willingly put their own well-being on the line when it comes to working in extreme environments and in high-stress situations. Firefighters are routinely exposed to intense and high temperatures which can quickly lead to serious illnesses such as heat stress or worse. Physiological-related stress is another constant factor, and prolonged dehydration is a real danger when wearing personal protective equipment (PPE) inhibiting the evaporation of sweat. Bodytrak actively monitors for all these conditions and is being trialled with different groups of firefighting organisations that are evaluating our technology to continuously monitor groups of firefighters to ensure their wellbeing and in particular alert for early intervention if signs of heat stress are detected.
---
Bodytrak is helping to protect military service personnel during training exercises and acclimatising to harsh environments. The solution is unique in that it can work with existing technology, such as field communications systems, whilst monitoring each soldier's wellbeing. Bodytrak monitors the body's response to climatic exposure and physiological challenges during training and can help prevent conditions such as heat exhaustion and dangerously high fatigue levels. This helps service personnel better prepare for different types of field operations.
---
Bodytrak provides physiological monitoring for professionals who carry out specialised tasks working in potentially dangerous environments. In these situations, Bodytrak is being used to not only monitor vital signs for personal wellbeing but will also alert a central system the moment an event is detected that may have caused physical injury. Combined with integrated person to person communications, Bodytrak is wholly unique in being able to provide this level of support and well-being for workers in potentially hazardous workplaces.