Lakeland Industries Extends Investment In Bodytrak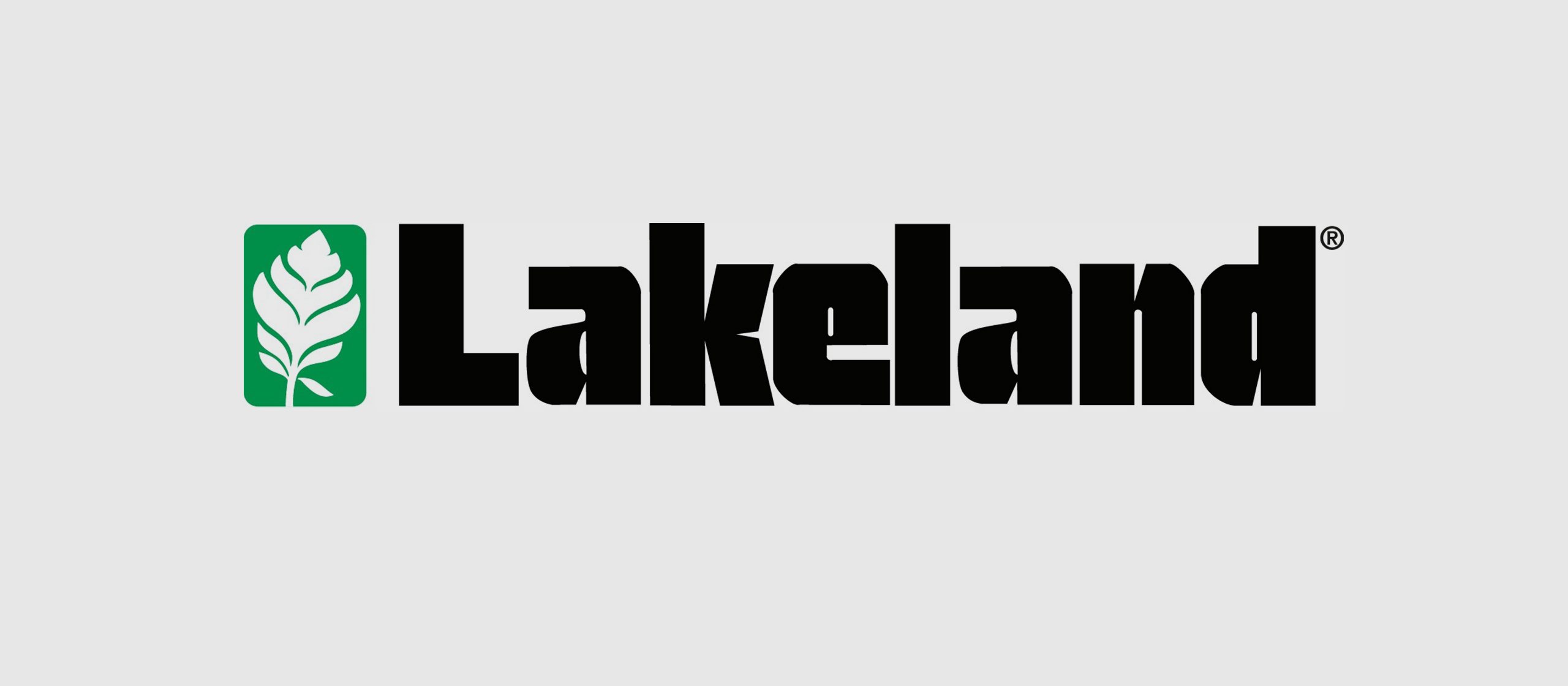 Lakeland Industries, Inc., a leading global manufacturer of protective clothing for industry, healthcare and first responders on the federal, state and local levels, has extended its strategic investment in Inova Design Solutions Ltd. (doing business as Bodytrak®) to £3.5 million in accordance with the terms of the investment agreement dated 18 October 2021, increasing its ownership stake to approximately 18%. The additional investment will enable Bodytrak to increase manufacturing momentum and operations and continue to position itself at the forefront of the Connected Worker Market.
Bodytrak captures real-time physiological data from unique in-ear sensors and analyses this data using AI and uses cloud services to provide critical insights that protect workers from incidents caused by heat stress and fatigue. Bodytrak complements Lakeland's portfolio of industrial protective solutions as the two companies address the growing Smart PPE market segment.
With this investment, Lakeland maintains its position as the largest strategic investor in Bodytrak. Existing investors include the specialist internet of things ("IoT") fund of pan-European venture investor Breed Reply.
"The extension of the investment from Lakeland comes at an opportune time, as we accelerate our commitment to provide data-driven insights that enable our customers to make the right decisions to build a safer, more productive workforce," commented Leon Marsh, Founder and CEO of Bodytrak. "We share a vision with Lakeland to protect workers and promote safety and this latest investment is testament to our shared values and ambition."
About Lakeland Industries, Inc
Lakeland manufactures and sells a comprehensive line of industrial protective clothing and accessories for the industrial and public protective clothing market. Its products are sold globally by Lakeland's in-house sales teams, customer service group, and authorized independent sales representatives to a network of over 1,600 global safety and industrial supply distributors. Lakeland's authorized distributors supply end users, such as integrated oil, chemical/petrochemical, automobile, steel, glass, construction, smelting, cleanroom, janitorial, pharmaceutical, and high technology electronics manufacturers, as well as scientific, medical laboratories and the utilities industry. In addition, Lakeland supplies federal, state and local governmental agencies and departments, such as fire and law enforcement, airport crash rescue units, the Department of Defense, the Department of Homeland Security and the Centers for Disease Control. Internationally, it sells to a mixture of end users directly, and to industrial distributors depending on the particular country and market. In addition to the United States, sales are made to more than 50 foreign countries.