Keeping Your Finger On The Pulse Of Your Team – Part 1: Heart Rate and Physiological Strain Index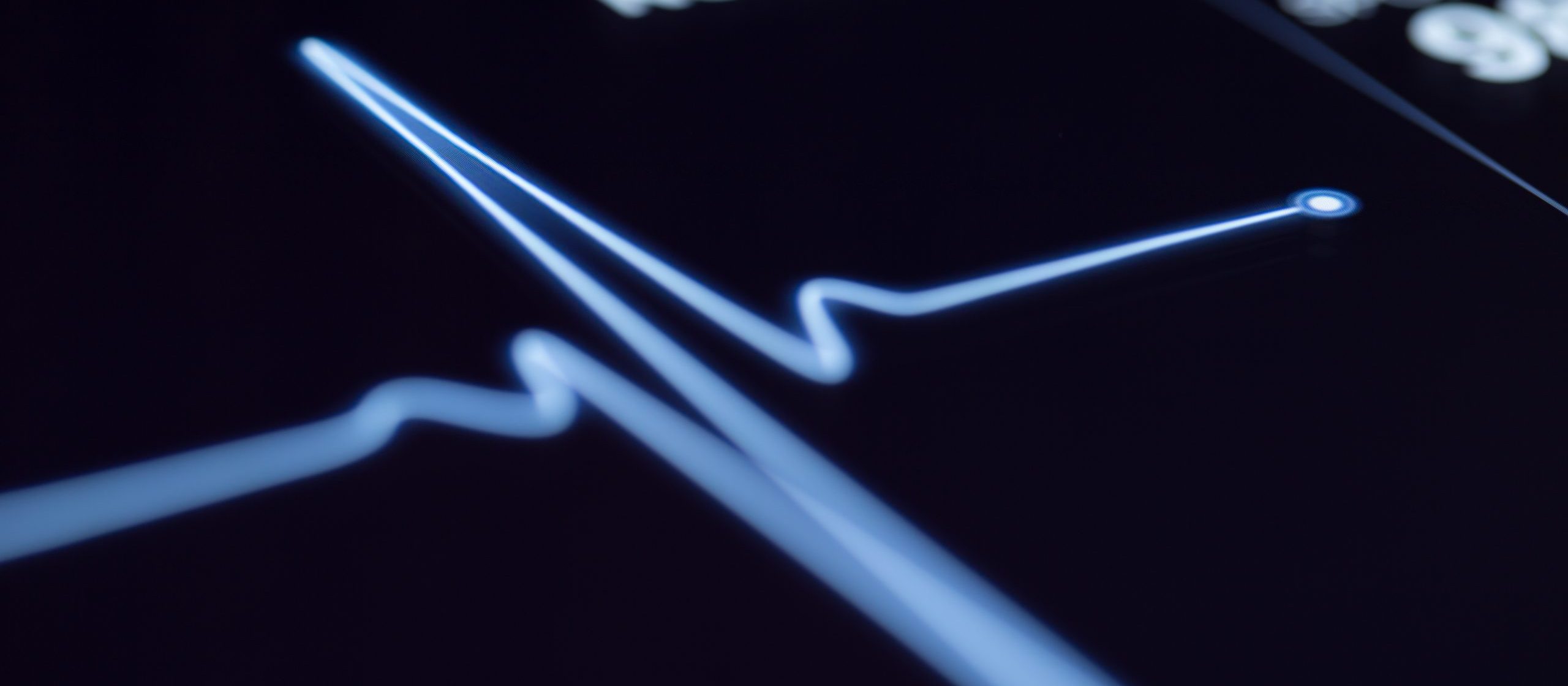 What can heart rate monitoring help indicate and why is it an important measure when considering physiological strain index (PSI) of your team?
Read this FAQ to learn more about the physiological indicators that can help you keep your workforce safe.
Is measuring heart rate enough?
What can PSI tell us about a person?
---
Heart rate refers to the number of times the heart beats per minute. Heart rate contributes to cardiac output which is the volume of blood pumped by the heart per unit of time (usually measured per minute). The heart will beat faster – and therefore increase cardiac output – to meet the body's demands. Those demands are affected by how much blood your body needs to expel waste and heat, and to deliver sufficient oxygen to your cells to respond to the body's level of activity.
Everyone's resting heart rate is different, however, a 'normal' resting heart rate usually sits around 60 to 100bpm. Many athletes will have a heart rate as low as 40bpm, indicative of their high fitness levels. A higher resting heart rate, taken together with other health indicators, might indicate an increased risk and likelihood of cardiovascular issues.
---
Heart rate gives a good indication of how high someone's workload is and how much stress their body is under, where a high heart rate equals a high, and possibly even dangerous, workload.
Heart rate can also approximate fitness levels: several people doing the same task might exhibit vastly different heart rates, suggesting their varying levels of fitness.
Measuring heart rate is not only useful for tracking singular events of high workload; if heart rate is tracked over time, it is possible to use heart rates to identify changes in general wellbeing, or prolonged periods of stress.
A lower resting heart rate tends to point to a lower risk of cardiovascular issues, however recovery heart rate – the time it takes for one's heart rate to return to its resting rate – is also an important health and fitness indicator. The Occupational Safety and Health Administration states that within 2.5 minutes of completing exercise, heart rate should drop below 90bpm – if it takes longer than this, this might be a cause for concern. It is important to note that a longer recovery might indicate the lower relative fitness level of the individual. It can also point towards working conditions which are too hot or put their workers under prolonged periods of high stress.
---
There are several ways we can measure heart rate. At one end of the spectrum, there is the manual option: placing a finger on the wrist or neck and counting the number of beats for one minute. At the other end of the spectrum, there are electrocardiograms (ECG), which are used in hospitals. Neither option is especially practical for the workplace. ECGs, while precise, involve lots of wires and are prone to interference during movement.
Other options include chest straps, where electrodes are worn against the skin, however these can be uncomfortable, can interfere with clothing and PPE, and often require a gel to improve connectivity.
Wearable devices, including Bodytrak, use photoplethysmography (PPG), where an LED illuminates the skin then measures changes in light absorption to ascertain heart rate.
Bodytrak's in-ear location means the device is less impacted by movement and light which wearables worn on the wrist are subject to. The ear canal is dark and contains lots of capillaries for recording reliable values.
---
Heart rate is a good indicator of workload, but it is not failproof. Take this as an example: if you run up the stairs, your heart rate might reach 140 bpm but it will drop very quickly and your core body temperature is unlikely to have changed significantly. If, however, you have been working in a hot environment for several hours, your heart rate might similarly be 140 bpm, but your core body temperature will also be significantly higher than expected. Click here to find out more about CBT and how a high CBT might affect your health.
Combining heart rate readings with CBT will give a clearer picture on whether the body is coping with the workload.
---
PSI is a research index developed by researchers in the 1990s. It is a simple but effective calculation which compares the heart rate and CBT of a person at any given point with their normal resting values to determine if they are experiencing heat stress, and how well their body is functioning under the workload. PSI is a scale with a range of 0-10, where 0 indicates no strain and 10 indicates very strenuous physiological conditions.
In a hot working environment, the body is not only working to complete a specific task – such as lifting heavy items – but it is also working to keep itself cool. When this process becomes too intense, the body may be unable to effectively cool down – a score of 10 on the index shows that heart rate and CBT is high and the body is struggling to return to safe levels.
---
It reveals the general strain an individual is under and might indicate that they should remove themselves from the trigger by moving to a cooler area, drink water, or rest so that their body can recover.
The PSI measurement will only be as effective as the heart rate and core body temperature data inputted, which is where the Bodytrak in-ear location comes into play. The position increases the accuracy of the HR and CBT results and therefore improves the reliability of the PSI value overall.
To learn more about how Bodytrak can help you manage the health and safety of your team, book a demo today.