Bodytrak Announces Intrinsically Safe Solution, Expanding Safety Capabilities into Hazardous Environments
October 24, 2023 – Bodytrak, the leader in smart safety monitoring in the workplace, is thrilled to announce the launch of its wearable product: Bodytrak 1 IS, as an Intrinsically Safe solution. ATEX and IECEx devices are designed to cater to the most hazardous conditions where flammable gases and vapours are present. This milestone marks another significant advancement for Bodytrak, as it extends its reach into more challenging and harsh workplace environments, where the requirements for personal protective equipment (PPE) are often higher, and the risks greater than the traditional markets Bodytrak already services.
The latest solution from Bodytrak is a testament to the company's unwavering commitment to ensure the safety and well-being of workers around the world operating in the most demanding industrial environments. This launch puts another spotlight on the multitude of pressing challenges workers face daily in hazardous industries including:
Risk management: According to the Bureau of Labour Statistics, every year heat causes at least 170,000 work related injuries and as many as 2,000 fatalities. Industries involving chemicals or oil and gas often require employees to wear heavy PPE while facing extreme temperatures, increasing the risk of heat-related and fatigue-induced incidents. While PPE can protect wearers from external injuries, they're often manufactured from non-breathable material to ensure they can protect against the elements; however, they often restrict the wearer's ability to cool. Alongside existing PPE, Bodytrak's solutions provide real-time data, helping to combat the risk of heat stress by monitoring the wearer's physiological responses and alerting both users and supervisors when risks are detected, and intervention is required. The capability also reduces the risks of incidents caused by fatigue and heat exhaustion among workers.
Cost reduction: Evacuating workers, whether they be on an oil and gas rig or in a remote location, can be extremely costly, logistically challenging, and lead to significant loss of productivity. The average cost of a medical evacuation of a worker can cost organisations upwards of $54,000 for the flight alone. These costs do not take into account the other associated costs such as the severity of the injury, distance to medical facilities and productivity losses. The smart safety solution from Bodytrak ensures early prevention of incidents caused by heat stress and fatigue, minimising the need for costly evacuations and other associated costs while enhancing the overall safety of employees.
With the Intrinsic Safety certifications of the Bodytrak device, more industries will be able to benefit from the cutting-edge technology that has a rugged and durable design, purpose-built to withstand the harshest conditions. The adaptability of Bodytrak 1 IS to these demanding environments ensures that users can comfortably wear the device without hindrance, ensuring each individual wearer is continuously protected while performing their tasks, anywhere in the world.
"This is a momentous achievement for us as a team and a company whose mission is to protect workers and reduce workplace incidents. Intrinsic safety compliance is challenging to achieve and is a barrier to entry for equipment providers. I am extremely proud that Bodytrak 1 IS is one of the very few wearable devices in the safety sector to offer ATEX and IECEx compliance into sectors operating in some of the most hazardous environments. Each employee should feel protected and be assured their organisation is taking all possible steps to ensure they return home safely after each shift, especially those at greater risk," said Leon Marsh, Founder and CEO at Bodytrak.
Bodytrak 1 IS, the Intrinsically Safe device is now available, offering a global solution for industries and organisations where employee health and safety is paramount. The company's commitment to innovation and safety continue to drive its mission of protecting workers and reducing the number of workplace incidents and fatalities across the globe.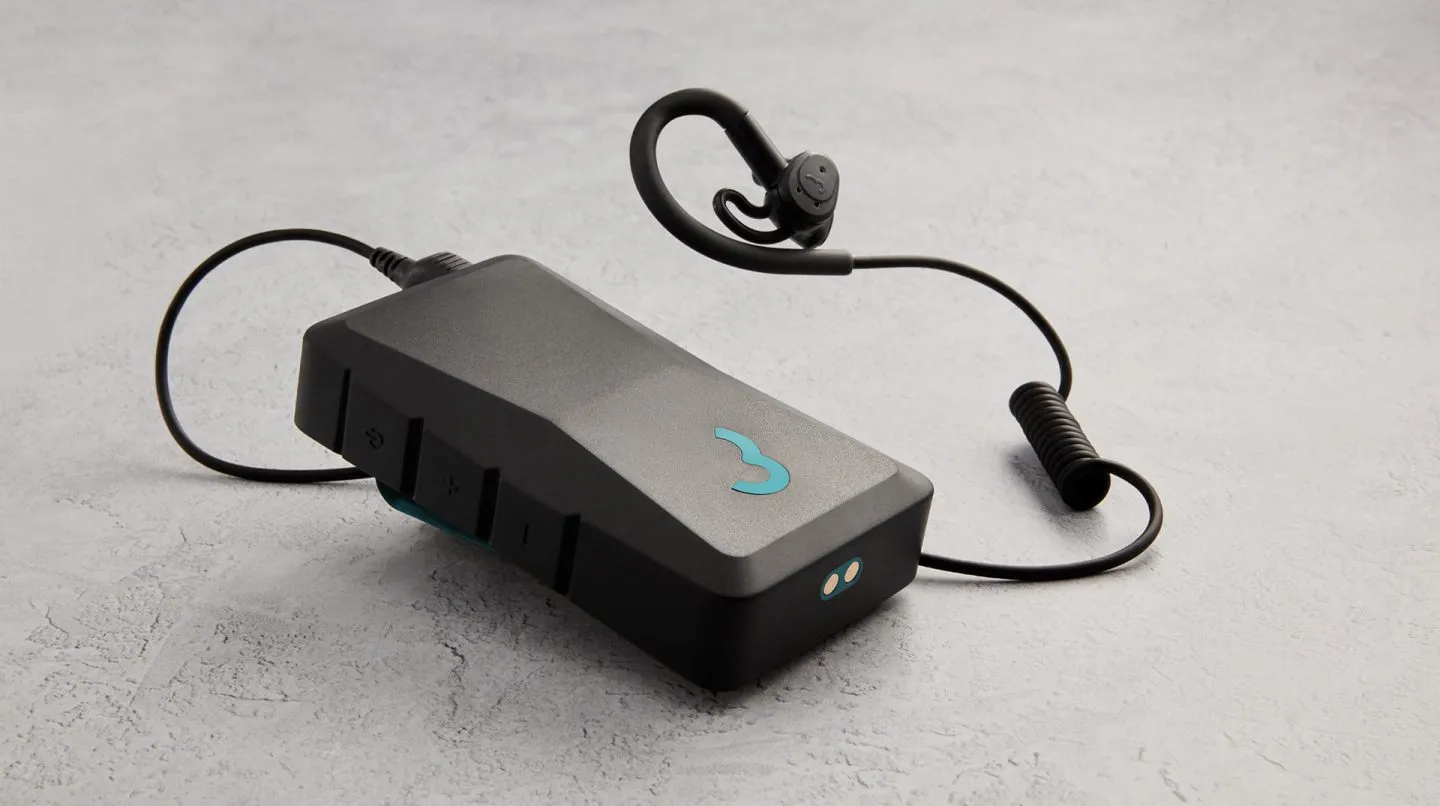 Images featured include the Bodytrak 1 IS, intrinsically safe solution and the ChemMax 4 Plus Coverall for advanced chemical protection from Lakeland.